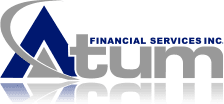 Welcome to
Atum Financial Services Inc.
We are a full-service financial partner helping individuals, entrepreneurs and incorporated businesses reach their goals.

Azure Aqua Spa offers the top-notch services in Kitchener Waterloo region. Our standardized techniques, skilled staff and best spa treatments offer you the bit of calm and tranquility that you are surely seeking out. Rejuvenate your mind, body and soul with an open float, Vichy shower or massage treatment. Look your best with facial, waxing and relaxing massage in our skincare room.


AutoSmarto is Kitchener & Waterloo's leading automotive repair, service and used car sales centre. We provide customized automotive repair and service, high quality used vehicles, and superb customer service. At AutoSmarto you are in good hands.

BIG AL's Cleaning Services
Tel: (519) 804-8008
Email: bigalscleaning@Hotmail.com
Weekly, biweekly, monthly and one time clean.
Office -Dance studio-Residential -Rental properties - Retail....Experienced, Professional Staff - Quality Work at Competitive Price.
Call 519-804-8008 or email bigalscleaning@hotmail.com to get a free quote.
References available. Registered, insured, bonded.

At Laurel Creek Software we are committed to delivering top quality software and outstanding service. We look forward to doing business with you.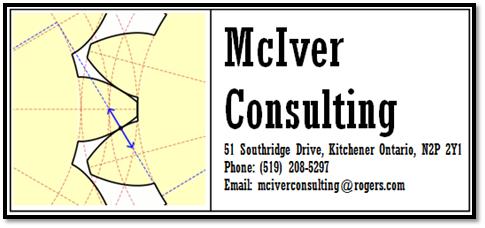 McIver Consulting
"Ingenuity Engineering"
51 Southridge Drive, Kitchener ON, N2P 2Y1
(519)208-5297
- Automation design and development
- CAD services (SolidWorks, Autocad)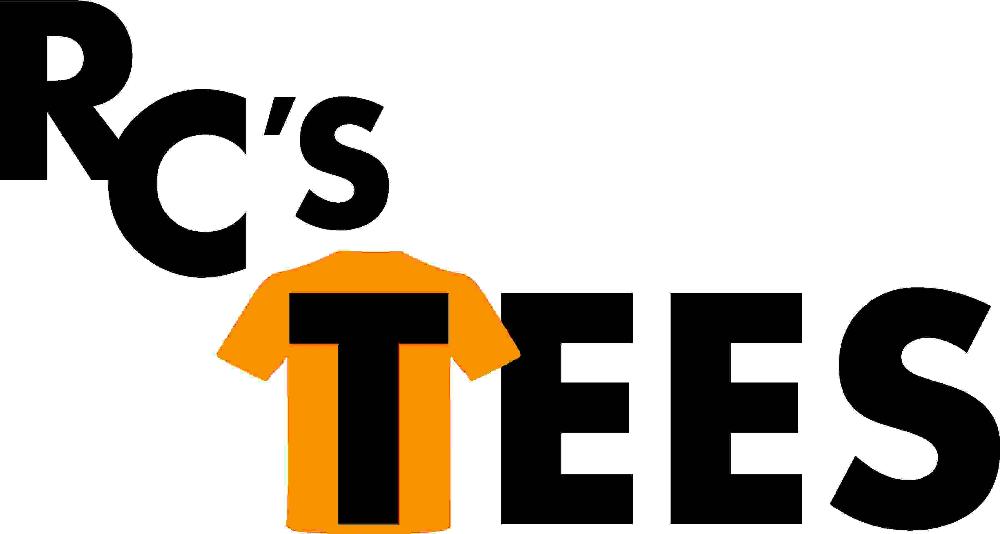 Ray Durham
rcsts@hotmail.ca


519-807-7434




Custom Imprinted T-Shirts and Apparel.




Will do custom 1 off shirts or larger quantities.




Feel free to contact us to discuss your needs.